---
---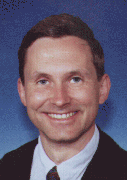 ---
---
Hello!
My Name is Dr. Georg Czedik-Eysenberg and I live in Vienna, Austria.
According to the Web-Counter, you are visitor number
.
Please visit my german page too (it contains much more information)
and of course the home pages of some of my friends!
---
If you want to do me a favour, please make an entry in my guest book!

Check this page for correct HTML (many pages would need this very much!).
Last change of this page on 2009-07-12 at 11:48:44